September 2019 NEWSLETTER (FREE)
Go from feeling shy and nervous to feeling inspired and confident!
BELOW IS A GALLERY of some the drawings our members created this month! SCROLL DOWN to see samples of the uncensored version!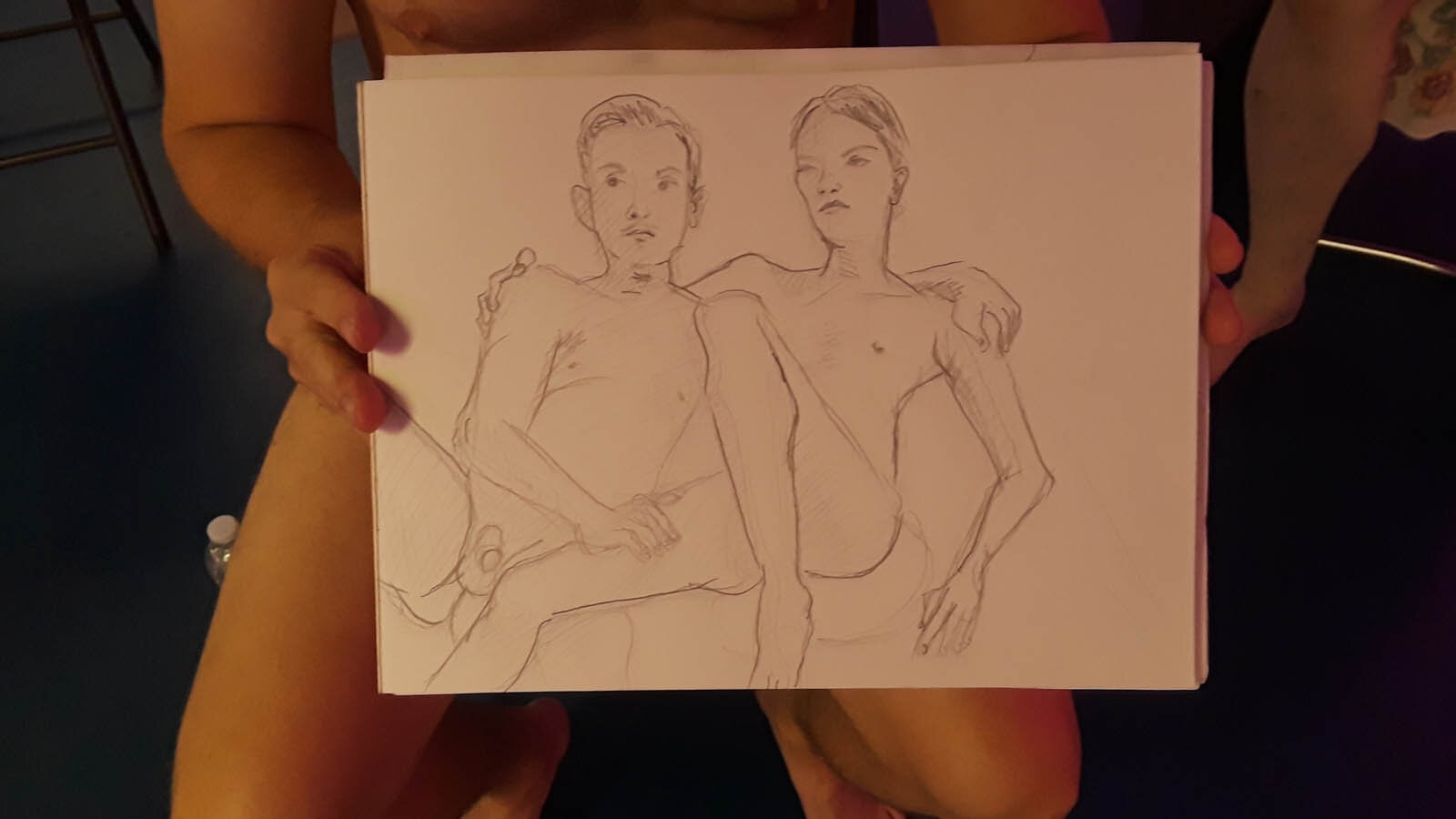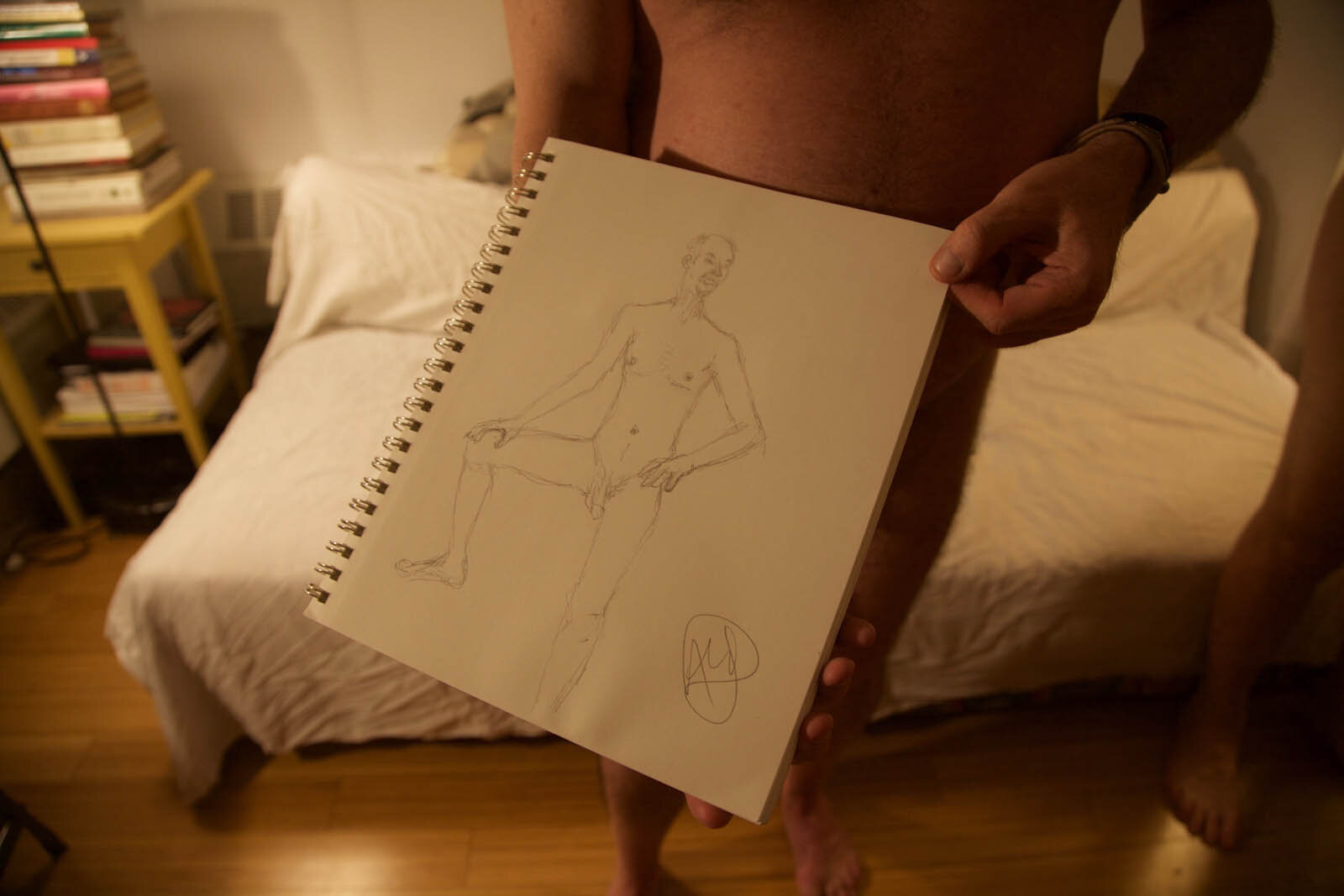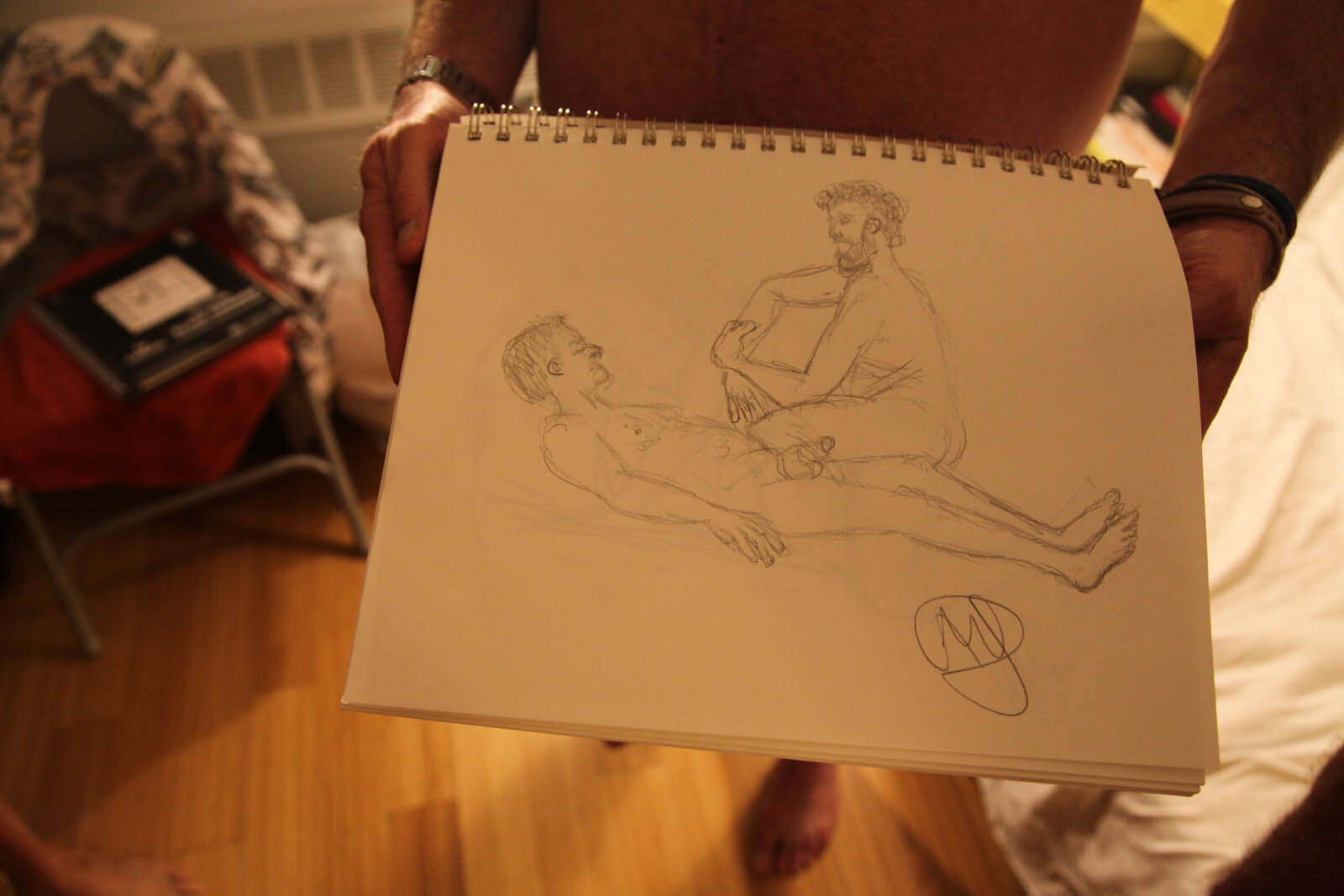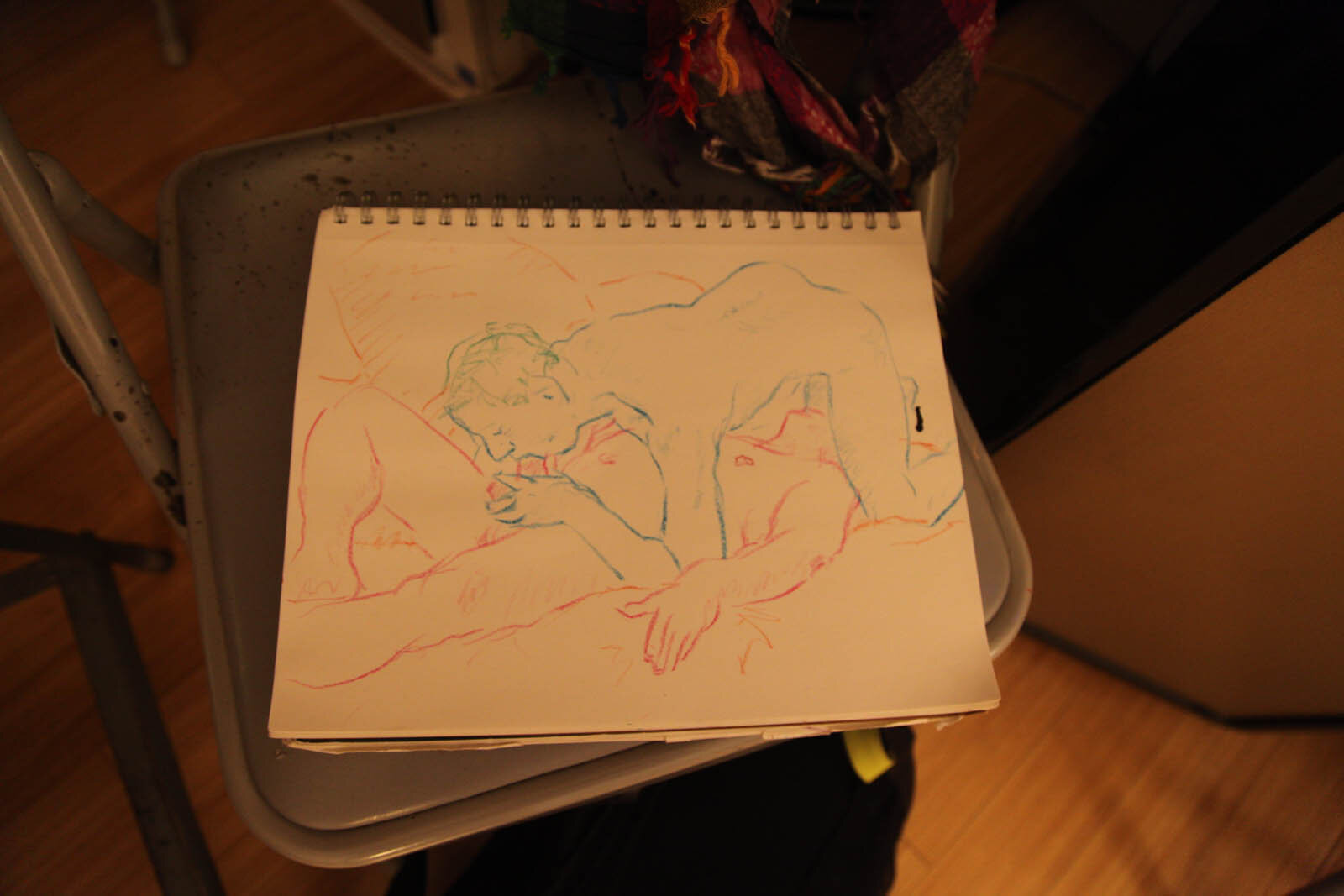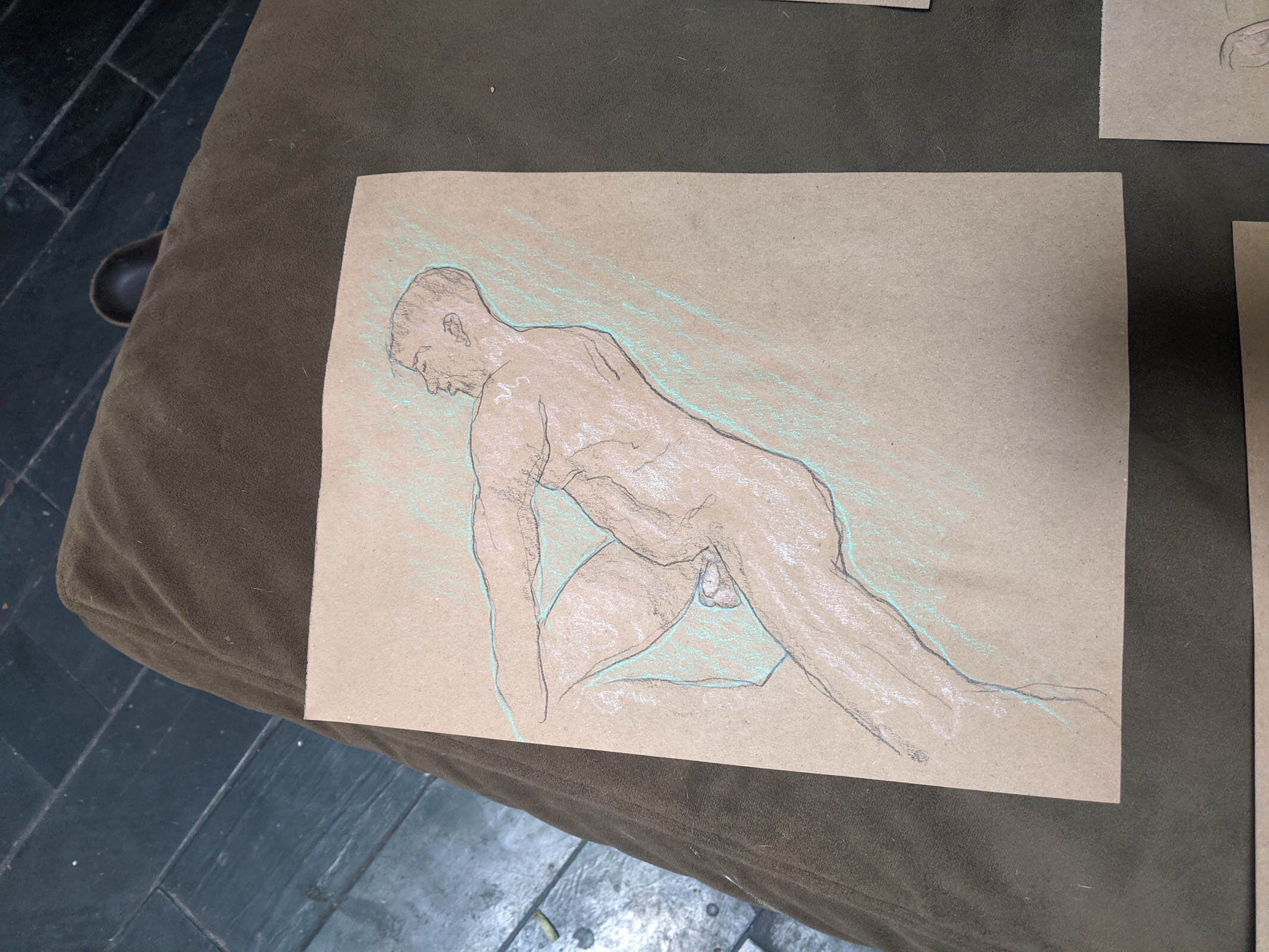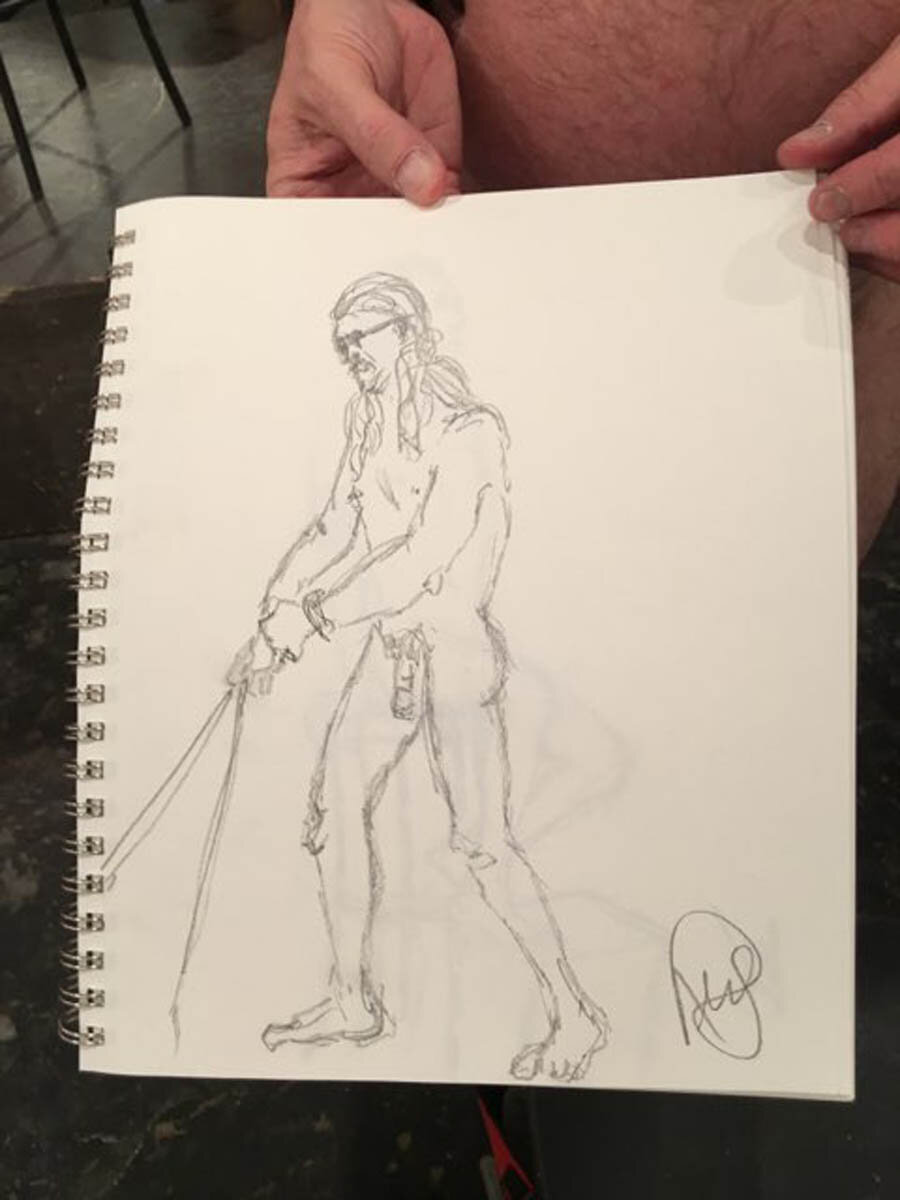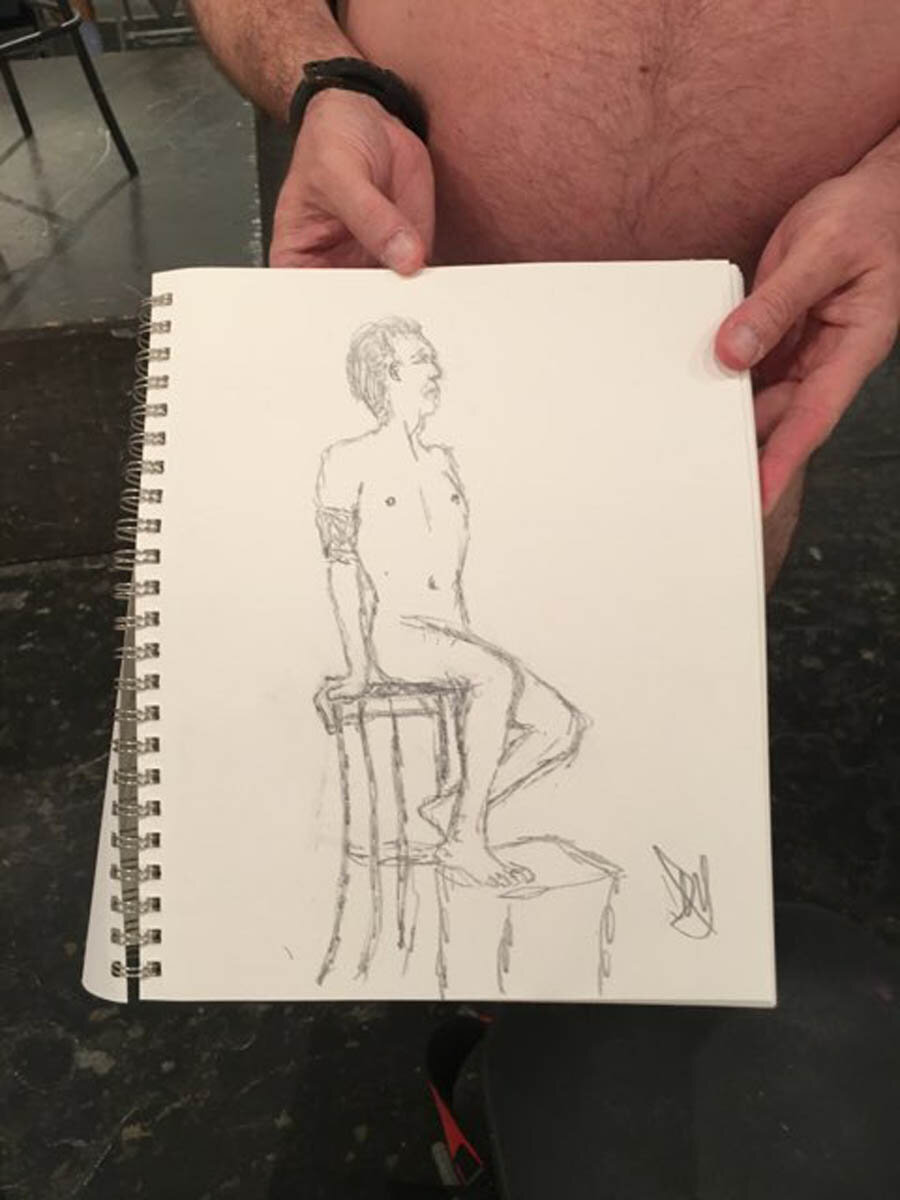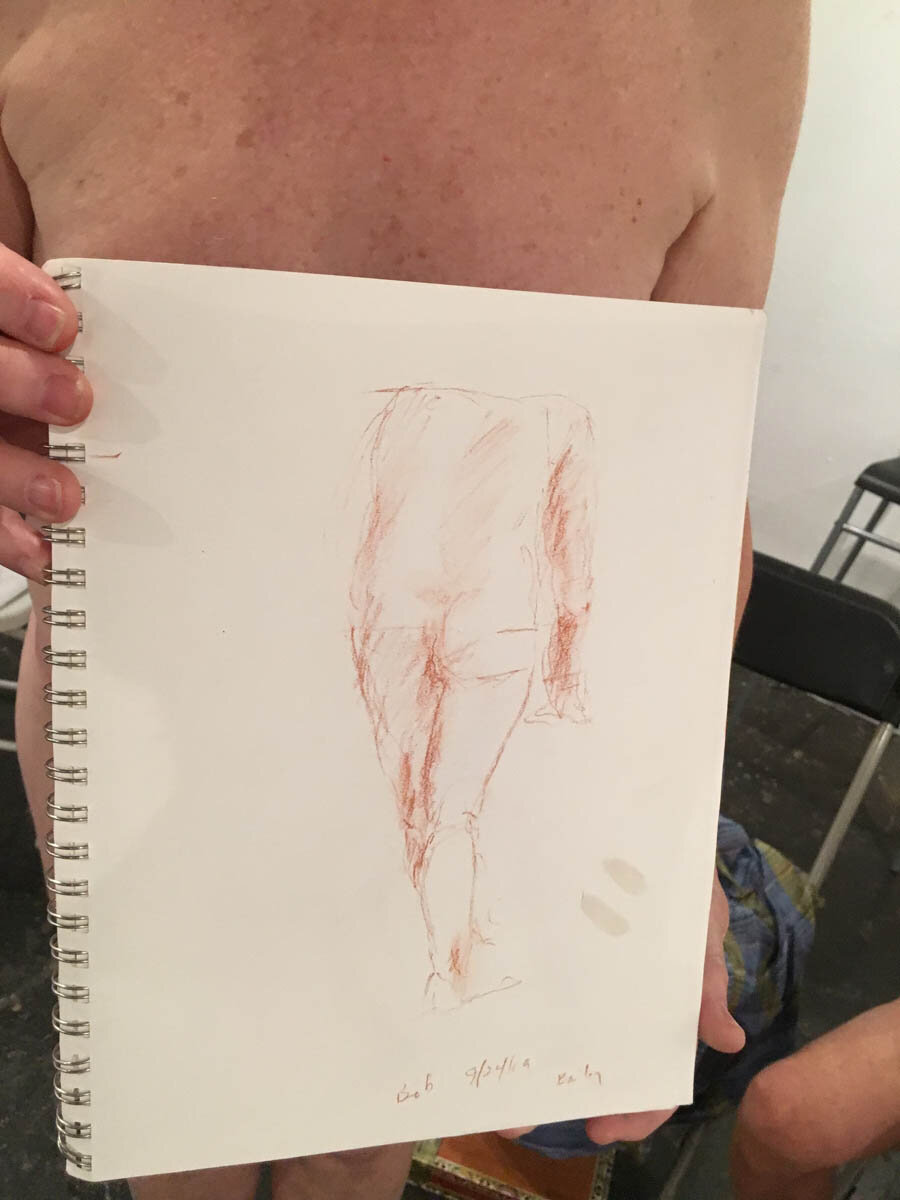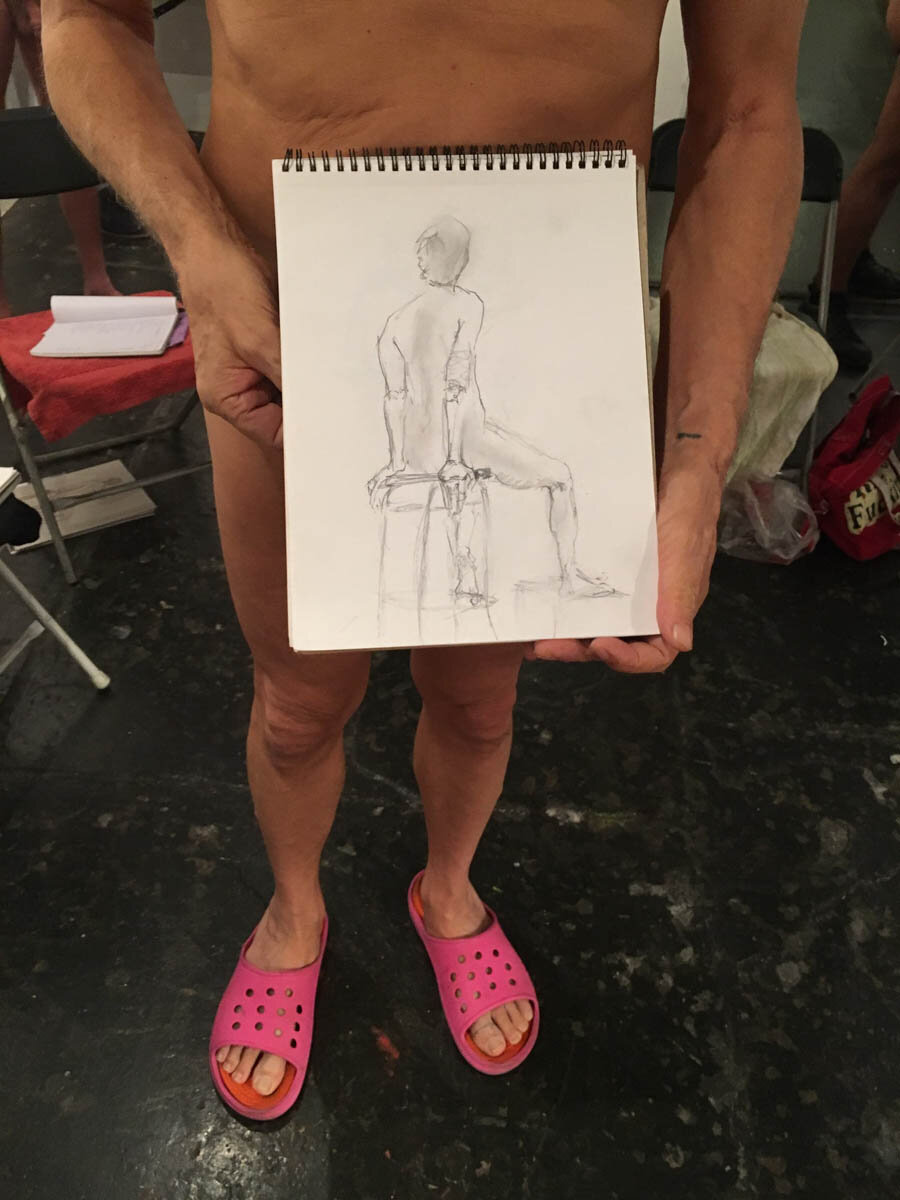 SEE ALL 389 photos taken at each session in the uncensored version.

SESSIONS THIS MONTH:
NYC: SEPTEMBER 3 SESSION IN EAST VILLAGE (65 PHOTOS BY TRET)
PHX: SEPTEMBER 8 SESSION AT TOTEM YOGA (30 PHOTOS BY VAUGHAN)
NYC: SEPTEMBER 10 SESSION IN EAST VILLAGE (71 PHOTOS BY DAVEM)
NYC: SEPTEMBER 12 SESSION ON THE UPPER EAST SIDE (40 PHOTOS BY BEN)
NYC: SEPTEMBER 14 SESSION IN JERSEY CITY (29 PHOTOS BY JOHNR)
NYC: SEPTEMBER 17 SESSION IN THE EAST VILLAGE (69 PHOTOS BY DAVEM)
SF: SEPTEMBER 21 SESSION IN BAYVIEW (18 PHOTOS BY RUSSELL)
NYC: SEPTEMBER 24 SESSION IN SOHO (51 PHOTOS BY JACK)
PHX: SEPTEMBER 26 SESSION CENTRAL AND CAMELBACK (16 PHOTOS BY VAUGHAN)
Here's a sampling from our monthly, uncensored newsletter.
ANNUAL Subscription (Best Value)
Uncensored photos taken at every session

PDF of all the photos

Advance access to the following months' issue (we try to upload once a week)

Access to all back issues
The annual subscription is only $7 per month ($84 paid annually with auto-renewal). SAVE OVER 40% compared to monthly.
MONTHLY Subscription
Uncensored photos taken at every session

PDF of all the photos
The monthly subscription is $12 per month ($12 paid monthly with auto-renewal).
SINGLE issues are also available.
CALENDAR
Click to see current calendar of all sessions in all cities. New sessions are added frequently.
ABOUT US
Men's Naked Drawing Group is a fun, friendly community where men come together for a sexy, but nonsexual creative activity. It's both for non-artists who want to try a unique nude activity, as well as for artists of all skill levels who want to practice drawing the male figure. EVERYONE IS NUDE. Additionally, since we don't use outside models, everyone has the opportunity to pose. This is especially empowering for guys who have never been a model before.
OUR CORE PRINCIPLES:
BODY ACCEPTANCE is a core principle. Negative comments about a person's body or parts of their body are never allowed.

CONSENT IS MANDATORY. This is not a joke. Before touching another person with any part of your body, you must always get permission.
Don't rub your erection on someone else.
Don't grope another guy's dick even if it's erect.
Don't grab someone's ass.
If it's someone you don't know, don't touch him.

THIS IS NOT A SEX PARTY.
All MNDG sessions welcome respectful men (cis and trans) of all ages (18+ to 80+), ethnicities, sexual orientations and body types. We particularly encourage transmen and men of color to join us!
MEMBER COMMENTS THIS MONTH:
"First timer to the private home session. I attended the studio session about two years ago. Loved it! I'm here visiting from Ireland…"
"Ok maybe one pose. I'm feeling inspired. I just don't want to be selfish with all that delightful male gaze."
"It was nice meeting you too. Remy. Posing is fun to do. I recommend folks trying it."
"I got a lot of good drawing in and met some new people—thanks!"
"What a fun session! Thanks to all, especially host Chuck and posing partner Ed! Looking forward to the next time together!"
"The pose (thanks again, Chuck— it was perfect), and YOU were amazing, Tom! I'm so glad that you enjoyed it, too. Can't wait for the next pose! See you tomorrow night."
"Thank you, Patrick and Ben for hosting! And thank you to Ed and Ben for posing with me! So much fun! Welcome first timers Stephen and Alden! Looking forward to the next time!"
"It was the best session that I have been to."
"Great session! Thanks again to Ben and Patrick for hosting in their beautiful home. Extra special thanks to Tom and Rick for posing with me (you are both amazing)—looking forward to doing it again soon (if you're willing). Met some new people, too, which was really nice; and, of course, very much enjoyed the company of the others who I already knew from previous sessions. Can't wait for Tuesday's session at Chuck's. Hope everyone has a great weekend!"
"Thanks for the warm welcome and for allowing me to pose during my first session. I'll see all of you soon."
"It was a pleasure meeting you and having you pose for the group, Stephen. Hope to see you at another session again soon."
"I had good time with you guys. Thank you John for hosting. And thank you all!!"
"Couldn't have asked for a nicer group of guys."
"Thanks to everyone for a great evening! Great poses, nice to see and meet new members. It's the dynamic nature of this group that keeps me engaged. Great work everyone! Thank you Shunga and Chuck I'm really looking forward to next Tuesday at Prince St."
"Omigod gentlemen. Let's do that again."
"Enjoyed the drawing session. Thanks again to the hosts for the hospitality."
"It was another opportunity to enjoy good companionship. Thanks Cody, Russell and the rest of the gang. :)"
"That was fun and liberating, can't wait to go again."
"Pure creative and camaraderie indulgence. Thanks Cody and Russell for your hospitality and embrace of this group. Great to see everyone."
"What a wonderful evening- not just having Shunga with us, but having him pose as well! Great having spontaneous Joshua join the session, and special thanks to Daniel for posing with me. And thanks to those who finished the cake! You all rock!"
PLEASE JOIN US! (Free to join)
Go from feeling shy and nervous to feeling inspired and confident!
Men, are shy about your body? Shungaboy helps men overcome body-image issues through coaching and an online course. Download the FREE Men's Body-Positivity MINDMAP to get started on your journey to feeling more comfortable about your body.